Aloha Poke expands brand with digital food safety




Live Webinar Event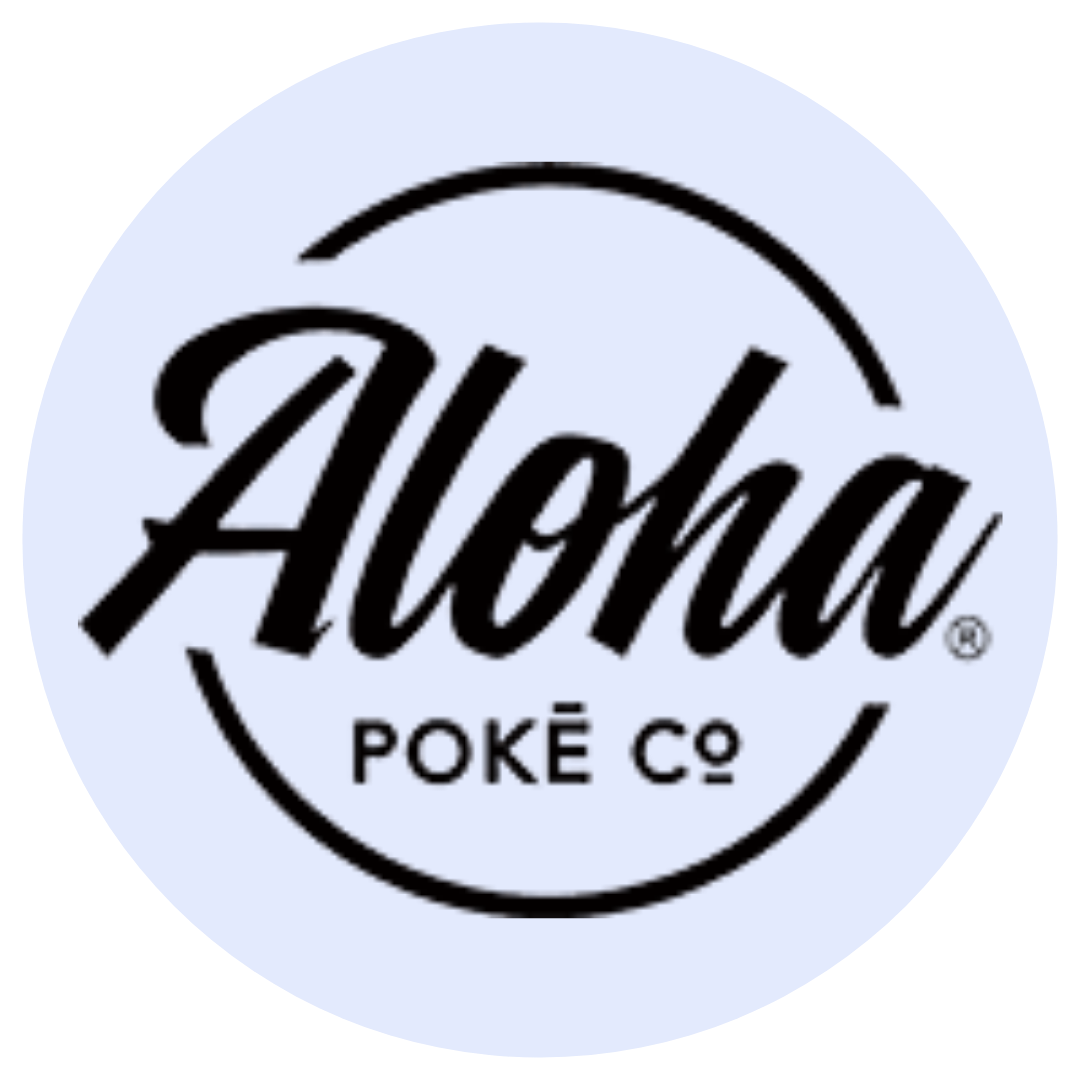 Squadle helps Aloha Poke maintain food safety and consistency
Are you able to effectively manage the challenges of rapid brand expansion? Learn how Aloha Poke embraced Squadle's digital workflow automation to streamline brand standards across multiple locations.
Join us June 21st at 2 PM EST
Overview of Squadle's Product Suite
Hear more from Aloha Poke and their expansion
Demonstration of Squadle Checklists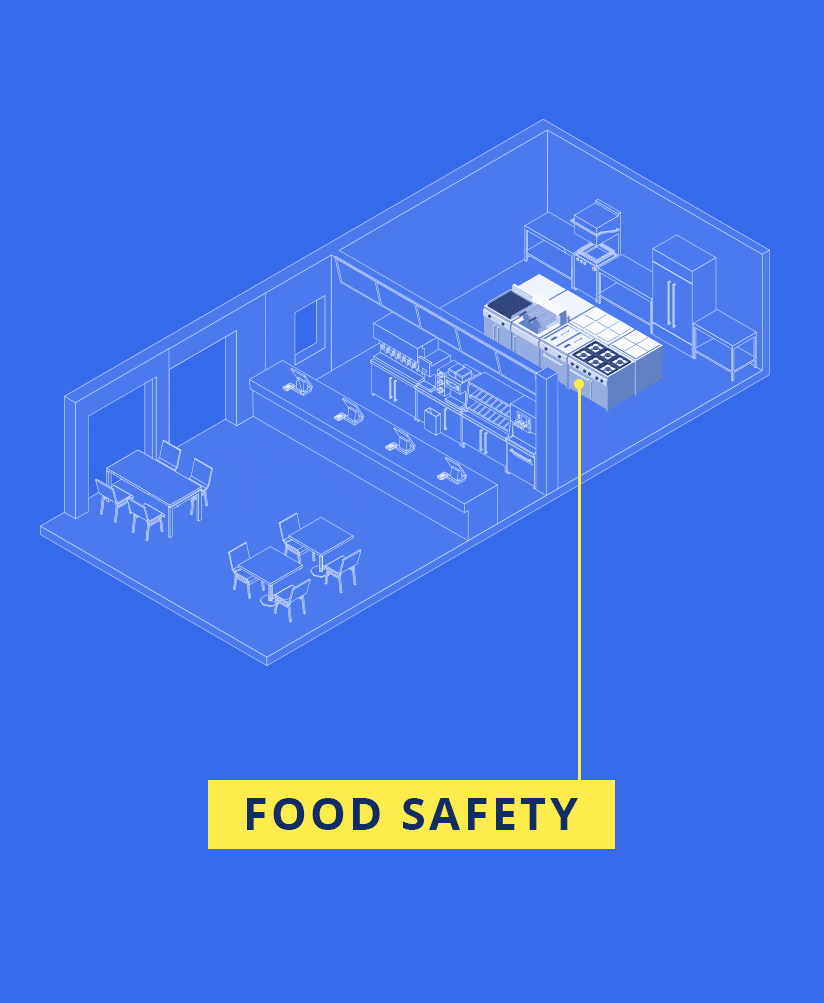 SQUADLE'S EXTENSIVE PRODUCT PLATFORM
Food Safety and Operational Compliance Made Easy
A fully integrated suite of digital products that automates daily operations and streamlines food safety for more efficient multi-unit franchise operations. It's never been easier to deliver your best to customers.
With the scale and customer service to ensure your success

4.8 out of 5 stars (Capterra customer reviews)
completed tasks and customer records stored on the Squadle platform

temperatures measured with ZeroTouch technology™
Enabling Efficiency Across the Foodservice Industry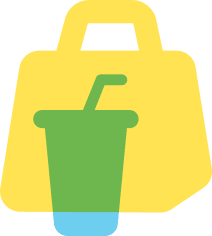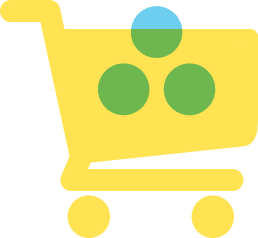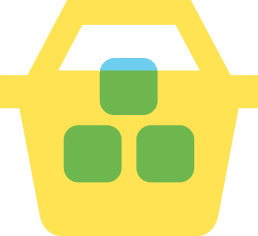 Copyright © 2021. All rights reserved.