DOWNLOADABLE & PRINTABLE CHECKLIST
Opening and Closing Checklist
An effective way to ensure your restaurant's day-to-day operations run smoothly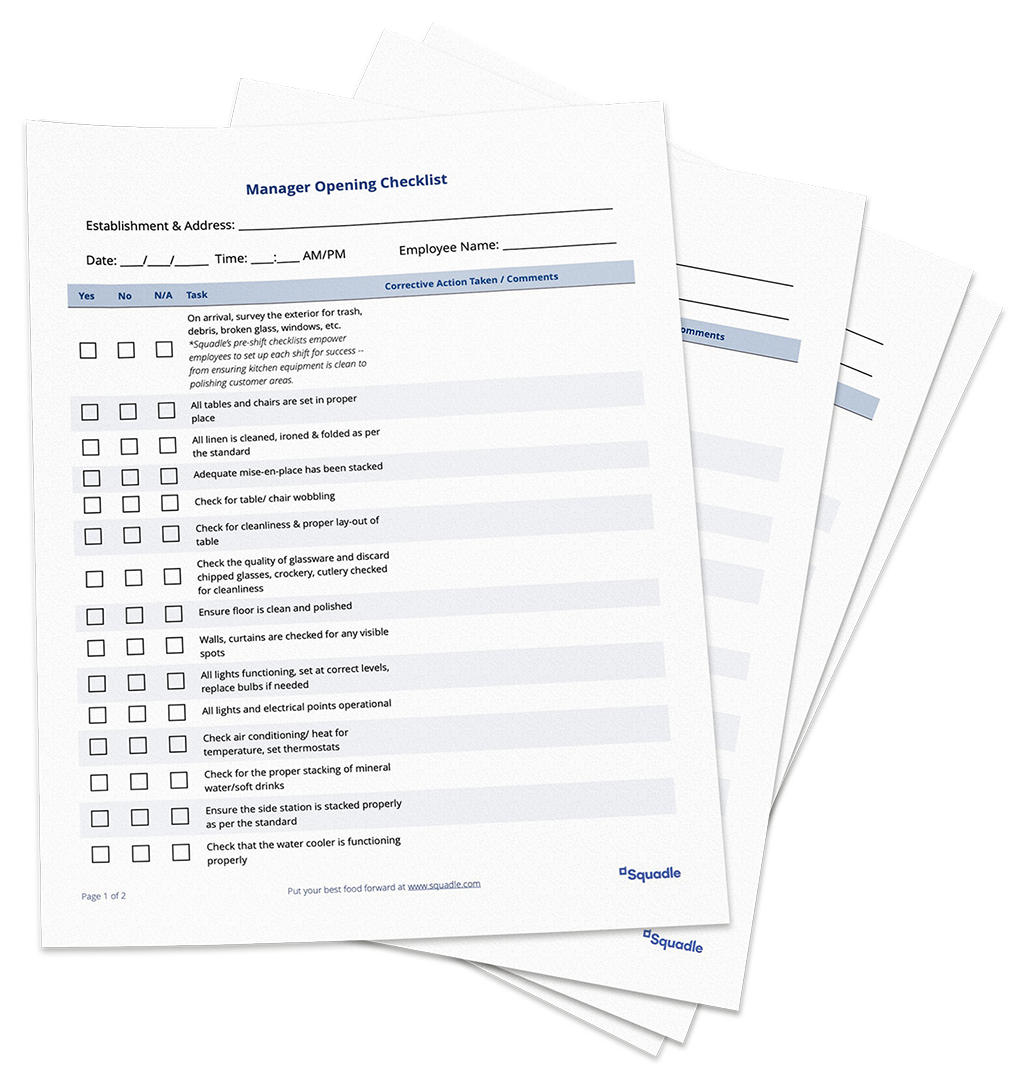 Get your free copy today!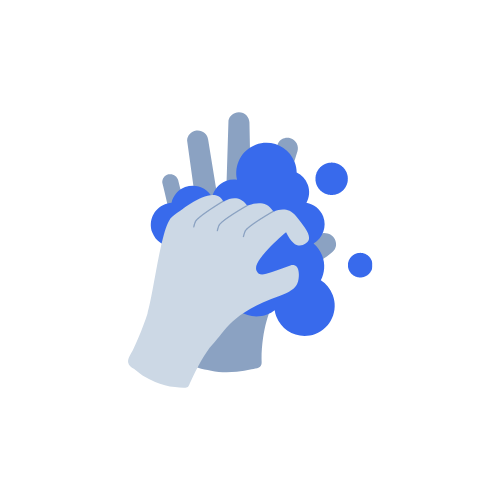 An effective way to ensure your restaurant's day-to-day operations run smoothly such as:
Checking with the kitchen manager to see if all ordering has been done
Proper sanitation of surfaces, dishes, and utensils
Garage has been disposed of
Equipment and food has been stored according to restaurant guidelines
No discrepancies in paychecks
And so much more!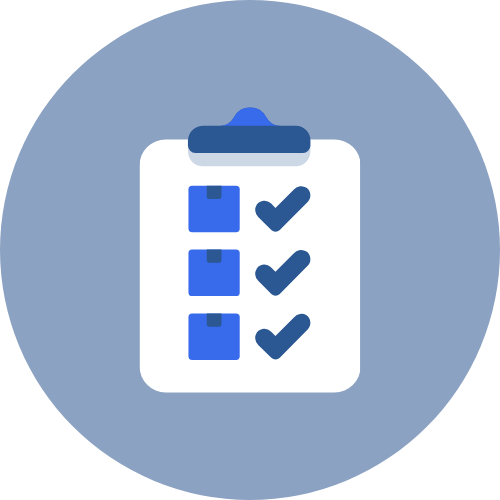 Benefits of using Opening/Closing

Checklists

:
Clear-cut yet thorough list ensures that even the smallest of tasks are done correctly
Organize the responsibilities that are required when opening and closing your restaurant
Reduce forgetfulness, lower human error, and increase the quality of task execution

Saves time, energy and money



Copyright © 2021. All rights reserved.